Web Graphic Design
Having an eye catching website, one that is not only pleasant to read but pleasant to see, is something that sets the best apart. Beauty is only half of the equation however as a website needs to load quickly and perform reliably to provide a truly great user experience. Our designs not only have a focus on eye pleasing aesthetics but also on being as efficient as possible. This means optimizing all your graphics for file-size and footprint while not sacrificing any visual accuracy. This helps your site perform better in search engine results and ensures that your viewers will not be waiting for pages to load and potentially lose interest.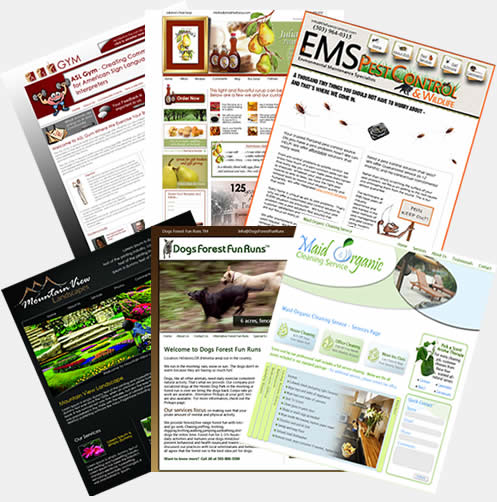 Whether you're starting from scratch or you just want an awesome new look for your current site. We offer full design services for web graphics and logos as well as full branding services to help you establish your brand presence.
Multiple Revisions for Website and Logo Designs!
The most important thing is that you love the look! Your logo or website design are NOT done until you say so. We will work with you and revise as needed until the design is just right.