Search Engine Optimization and Internet Marketing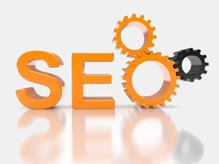 Today – SEO needs to be at the forefront of website planning and this means every page, every article. The trick is to not let it get in the way of your websites content and design, but simply complement them in an appropriate way. But it is always there and you need to be always thinking about it. The days of optimization being an after-thought are over. Many business owners are relatively clueless when it comes to SEO and how much it can benefit their business. Our primary goal at Inova Web is to help every one of our clients achieve maximum web visibility and maximum return on their investment.
We hit Search Engine Optimization from multiple angles using the most up to date methods and industry BEST practices. We do NOT endorse or utilize cheap SEO tactics that some other competitors may resort to. Our results may take a bit longer, but they are real results, that will sustain for the long term.
Enhance your online profile with internet directories –
Inova provides optimized listings for your business in the industry's most relevant online directories (such as Yellowbook.com, Superpages.com, Insiderpages.com, and more). All our listings are readily accessible and can be modified on a weekly basis to ensure the most up to date information and make changes as needed. This provides search engines like Google the most accurate and consistent information to enhance search engine trust, relevancy and therefore search position.
Couple our optimized directory listings with our map optimization service for best results. You will be off to an early start at getting your website and listings ranking high in the search engines!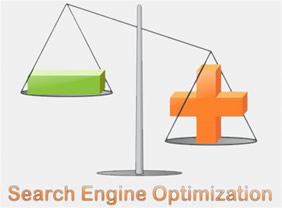 What SEO can do for your web site:
Obtain one or multiple spots on the first page of Search Engines
Turn searchers into buyers
Potentially see a 100% – 500% increase (or more) in website traffic
Measurable Return on Investment (ROI)
Broaden your market share
You Want Results!
Inova Web can help take your web visibility to the next level – Whether you want to:
Get your business in the local map results for your targeted search terms.
Be visible on the first page of Yahoo, Bing and Google for different keywords.
Represent your business locally through custom sponsored ads displayed in local search results.
Increase your online profile and visibility through relevant site listings and social networking.
We Specialize in getting our clients Visible!
Many of our clients spent hard-earned money having a website built but were not seeing the kind of results they had hoped for. Having a well-built website that is pleasing to the viewer is only part of the equation.
Competition is high on the web today and to get a real return on investment often requires a high level of understanding and ability to play the web marketing game.
Let's Work Together
We've helped dozens of local and national businesses achieve their goals online. Contact us today to get the process started, the competition isn't stopping!